Click this text to start editing. This block is a basic combination of a title and a paragraph. Use it to welcome visitors to your website, or explain a product or service without using an image. Try keeping the paragraph short and breaking off the text-only areas of your page to keep your website interesting to visitors.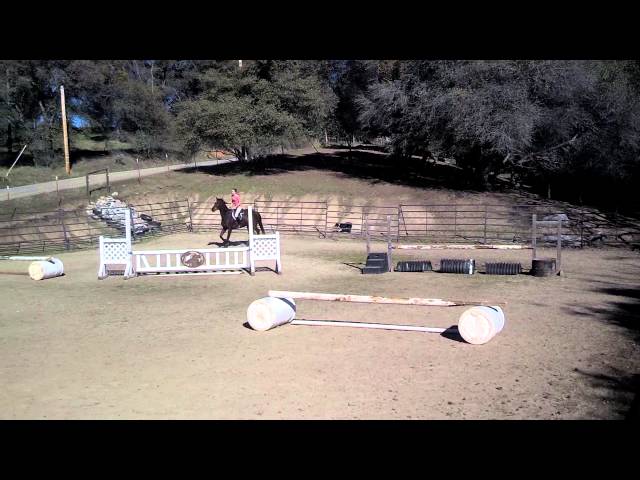 Student schooling April over jumps.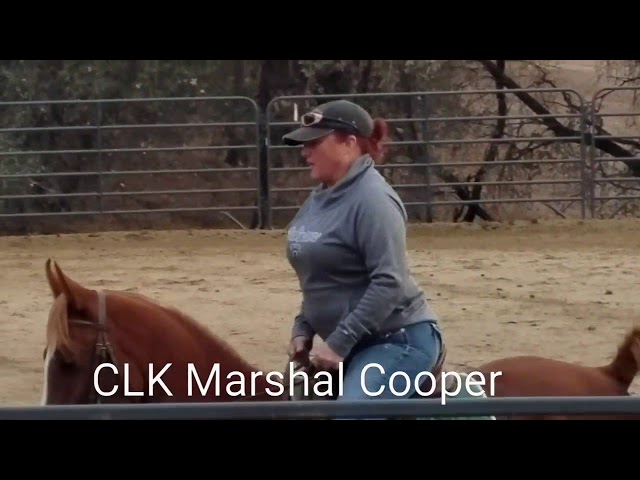 CLK Marshal Cooper with trainer Lise' Taylor schooling in English.
2012 AQHA bay gelding
Topsails Rien Maker x Boomen Barbie (Boomernic)
Video at six months training
2013 AQHA palomino mare

Palo Duro Cat x Justa Little Calgirl (Smart Little Calboy)
In the warmup pen

2005 AHA gelding
Rashid Van Ryad x Fantasia La Bahia
Video taken at five months training
2009 AQHA palomino gelding
Shiners Buenonic x Reminics Rose
2009 AQHA Mare
Topsails Rien Maker x Tejons Little Oak
Video taken at six years old
/